Private Limited Company Registration
Right Structure of Private Limited Company Registration
As the name "Private" suggests, the company is privately held and is also known as "Pvt. Ltd Company". A limited liability company registration requires a minimum of 2 members and a maximum of 200 members. A limited liability company registration is a separate legal entity with limited liability interests to its shareholders.
Limited liability company registration is popular because of its legal structure. Registering a limited company is easy when you apply online. All partners in a limited liability company registration have limited liability to their creditors. In the event of loss or default, banks or creditors can sell the company's assets, but not the owner's personal assets.
Understanding Private Limited Company
When it comes to registering a Private Limited Company (Pvt. Ltd.), it is important to consider the charges involved. The private limited company registration charges may vary depending on several factors, such as the jurisdiction and the services availed. Registering your private limited firm is crucial for establishing a legal entity with limited liability protection. We offer comprehensive private limited company registration services, ensuring a smooth and efficient process. This includes assistance with name registration for your Pvt. Ltd. company, ensuring uniqueness and compliance with naming regulations. The registration process can be conveniently completed online, providing convenience and accessibility. Online private limited company registration offers a streamlined approach, allowing you to complete the necessary formalities from the comfort of your own space. Our expert team specializes in private limited company registration and can guide you through the entire process, ensuring compliance with legal requirements. Registering your private limited company provides numerous benefits, including limited liability protection, credibility, and access to funding opportunities. If you are ready to establish your private limited company, contact us for professional assistance with private limited company registration and unlock the potential for growth and success.
Eligibility for Registering company in India
At least 2 shareholders
At least 2 directors are required
At least 1 lac share capital
DPIN of all directors
At least 1 named partner must reside in India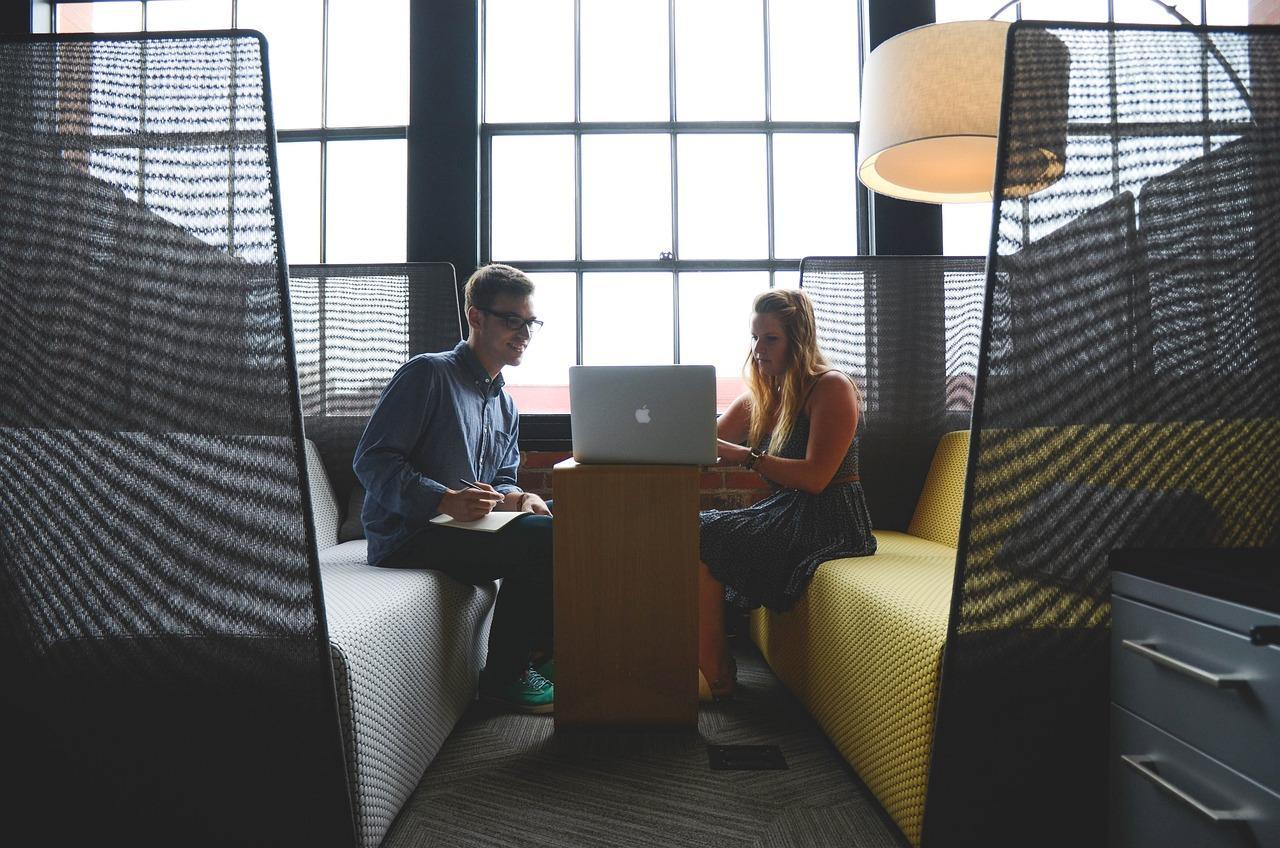 Documents Required for PVT LTD Company Registration
Amount of Share Capital and Recommended Percentage Per Share
A brief description of the company and business.
Name of the city where the company's registered office is located.
Registered office utility bills and proof of ownership or tenancy
Director and shareholder identification (PAN card).
Proof of address for all shareholders, i. H. Adhaar card, voter ID, passport, driver's license, etc.
Email address and contact number Board members and shareholders.
Two passport photographs of directors and shareholders.
Passport if director or shareholder of NRI