What is a sole proprietorship?
A sole proprietorship is the sole owner of a business. So we will continue our business by opening a new bank account for our business and use the owner's PAN and Aadhar to do her GST registration. Owners are solely responsible for all assets and liabilities of the company.
If you're an individual looking to start your own business, registering a sole proprietorship is a straightforward and cost-effective option. Our services cater to sole proprietorship business registration, making the process convenient and efficient. You can register your sole proprietorship online, avoiding the hassle of physical paperwork. We assist you with the entire registration process, ensuring that your sole proprietorship company is legally recognized. If you wish to have a unique business name, we also provide business name registration services specifically for sole proprietorships. The cost of registering a sole proprietorship is generally affordable, allowing you to start your business without breaking the bank. The registration procedure for a sole proprietorship is relatively simple, and our expert team can guide you through each step. There are several benefits to registering a sole proprietorship, such as sole control over decision-making, flexibility, and ease of dissolution. We will ensure that you have all the necessary documents required for sole proprietorship registration, making the process smooth and efficient. If you're ready to embark on your entrepreneurial journey as a sole proprietor, contact us for a seamless and hassle-free registration experience.
Required Documents for Proprietorship Registration
PAN Card copy of proprietor.
Electricity/ Water bill (Business Place)
Copy of Aadhaar Card/Voter identity card
Proprietorship Registration Benefits
Easy to Start
Minimal Compliances
Audit not required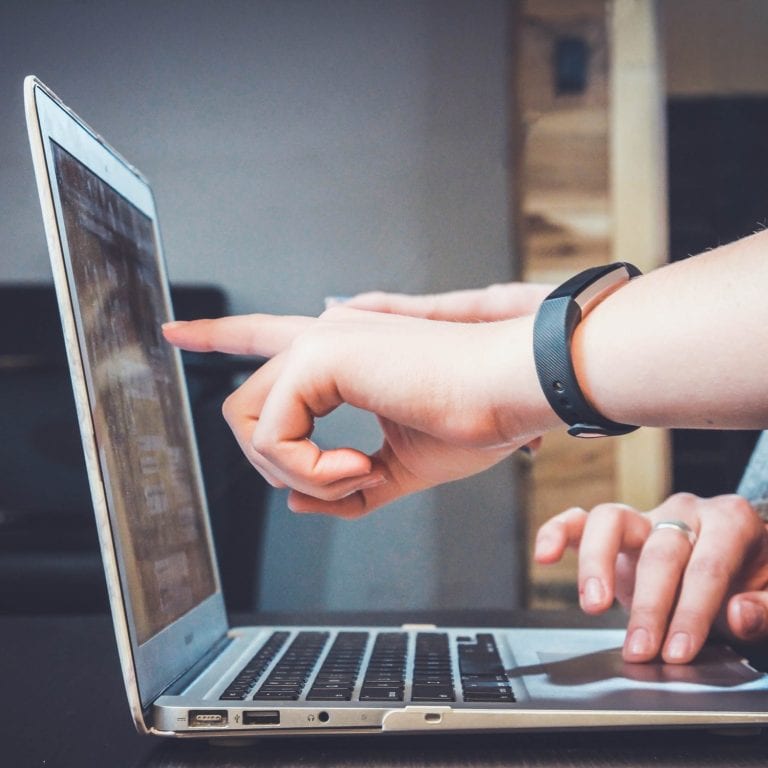 Steps of proprietorship company Registration
Fill from
Verification of documents
Submission of Documents
Your work is complete