Required Documents for Trademark Registration
Proof of Applicant
PAN Card of applicant
Address Proof of Applicant
Certificate of Incorporate
Brand Name
Logo
Tag line ( Business )
User Affidavit
Proof of TM Use
MSME / Start-up Recognition
Signed Form TM – 48
Trademark
Trademark registration is essential for protecting your brand and intellectual property. You can conveniently apply for trademark registration online, ensuring a streamlined and efficient process. If you're searching for trademark registration services near you, we offer the best trademark services tailored to your specific needs. Our team of experts specializes in helping businesses register their trademarks, ensuring legal protection and exclusivity over their brand assets. Whether you need to register a business trademark or apply for a registered trademark for a specific product or service, we have the expertise to guide you through the process. Additionally, we offer comprehensive trademark search services to ensure the availability of your desired trademark and minimize potential conflicts. Don't underestimate the importance of trademark registration in safeguarding your brand's identity and reputation. Reach out to us today to benefit from our top-notch trademark registration services and secure the legal protection your brand deserves.
Different types of Trademark registration in India
Product Mark - A product mark is applied to a good or a product.
Service mark - For different Services .
Collective mark - The unique characteristics of

goods

and services.
Certification mark - The product's origin, substance, quality, or other specific data.
Shape mark - For the unique shape of the product.
Pattern mark - Product's distinctive feature, prints etc.
Sound mark - For specific tune, tune, melodies, notes, etc.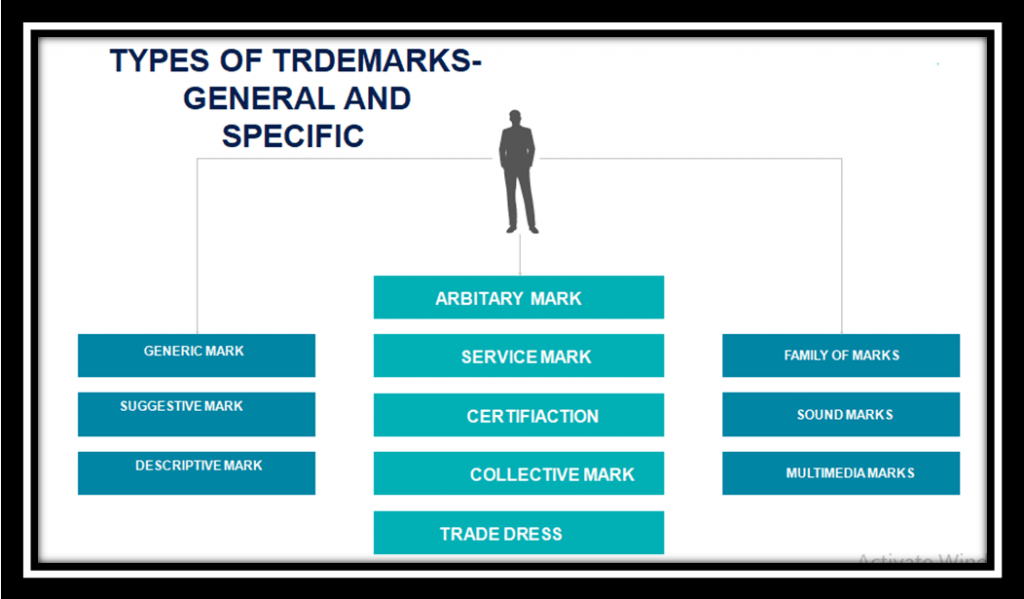 Benefits of Trademark Registration
Intellectual Property Protection
Excellent Business Opportunity
Customer Satisfaction
Reliability
Legal protection
Unique Identity
Helps in marketing and sales
Build goodwill
Increase trust of Customers
International Trademark Registration